Study in Austria

Austria is a small but very promising and interesting country. If we talk about the advantages of studying in Austria, it is worth noting:
an obligatory part of training is practice;
bachelor's students have the right to work extra hours (10 hours per week in the case of bachelor's programs, and 20 hours in master's programs);
training is conducted in German and English;
the opportunity to start studying twice a year (summer and winter admission campaign);
A diploma obtained in Austrian universities is recognized by all EU countries and gives you the opportunity to work in almost all of Europe.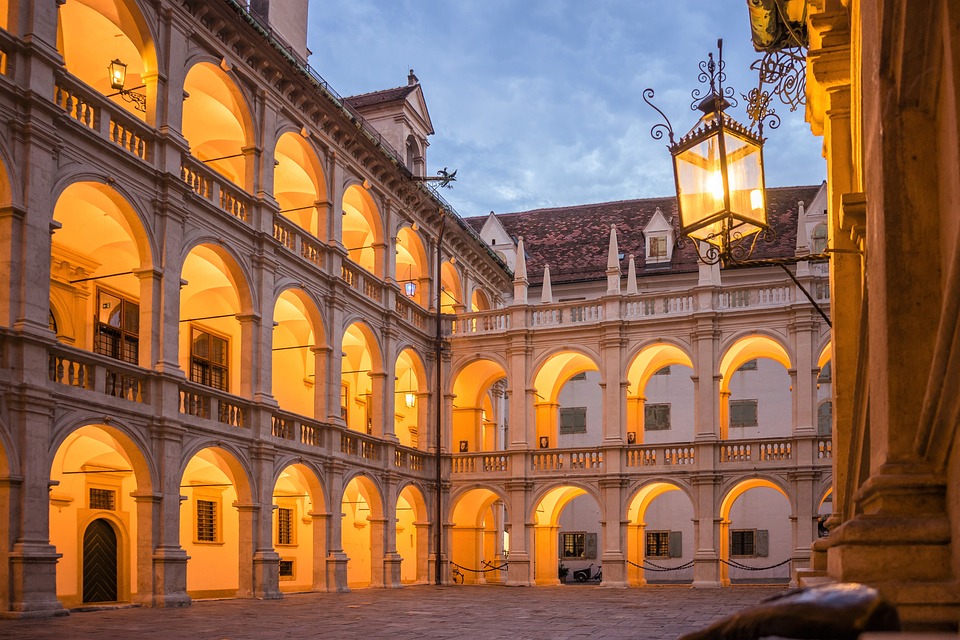 Duration of training
Bachelor's degree (3-4 years)
Master's degree (1-2 years)
Doctoral studies (3 years)
Number of universities
The higher education system in Austria combines three very important aspects:
A large number of highly qualified higher education institutions in 9 federal provinces, a long academic tradition, and at the same time a welcoming atmosphere for creativity, self-development, and innovation. In many areas, Austrian institutions have achieved outstanding internationally and have gained a high reputation.
Austria offers opportunities to study at the following higher education institutions:
• 13 universities;
• 6 universities of arts;
• 3 medical universities;
• 3 technical universities;
• 18 private universities;
• 21 universities of applied sciences;
• 14 university pedagogical colleges.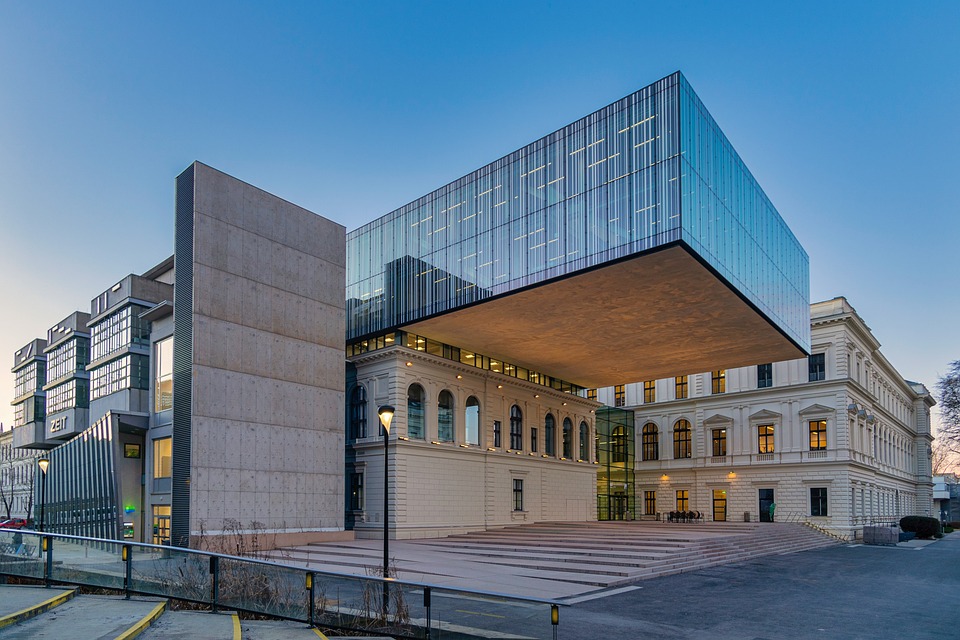 Cost of training
Tuition fees in German and English range from 727 € to 10-15 thousand € per semester.
Cost of living and accommodation
• Housing: from 300 € per month
• Meals: from 200 € per month
• Insurance: € 64.78 per month
• Study materials: 50-100 € semester
• Cellular communication: 10-20 € per month
• Student travel card for all types of transportation: 79 € per semester
• Additionally, pocket money: from 50 €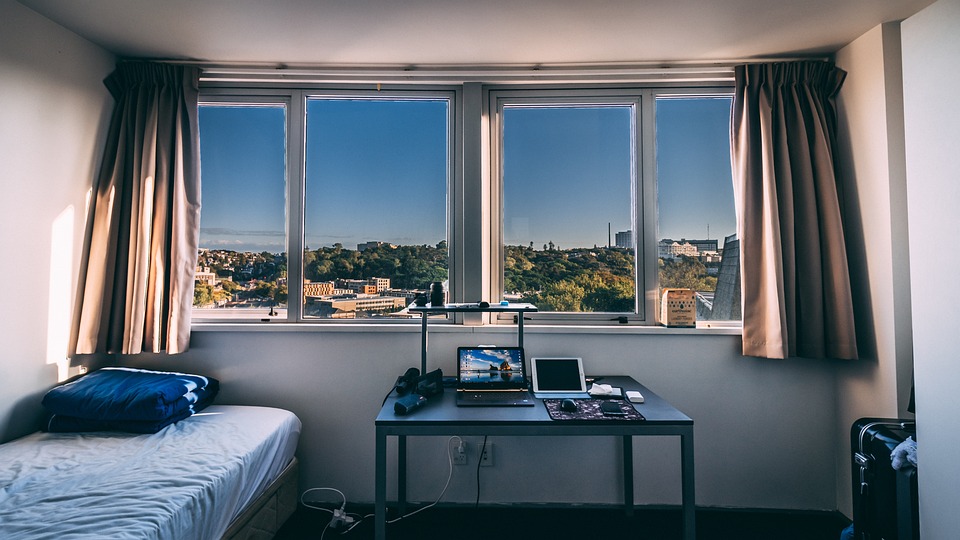 Scholarships and grants
Austria provides opportunities to use certain loyalty offers and programs. It all depends on the applicant's country of origin.
Do you need help? We invite you to take part in our consultation:
+48 662 541 190 (WhatsApp, Viber, Telegram)
office@eurostudent.org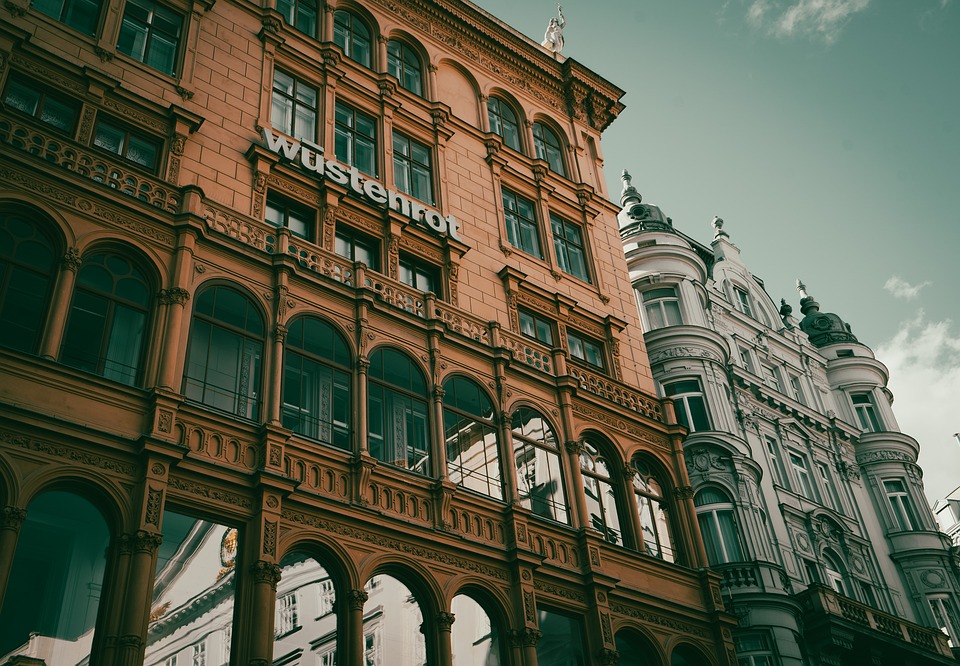 Requirements and Entrance exams
The main language of instruction at universities and colleges is German.
Studying in Austria requires proof of sufficient knowledge of the German language (this is not just an international language certificate).
It is possible to study in English, but there are not as many bachelor's programs as there are master's programs.
Depending on which country the candidate is from, the requirements for their documents may vary. Moreover, the availability of entrance exams also depends on your origin. For more information, we invite you to a free consultation.
Moreover, each university has different admission requirements. Some accept without exams, while others have a wide range of requirements. The main thing is a qualifying exam in German (the required level of German knowledge has now been lowered to A2). After successfully passing the German language exam, you can access specialized entrance exams and interviews (physics, mathematics, economics, etc., or creative subjects)